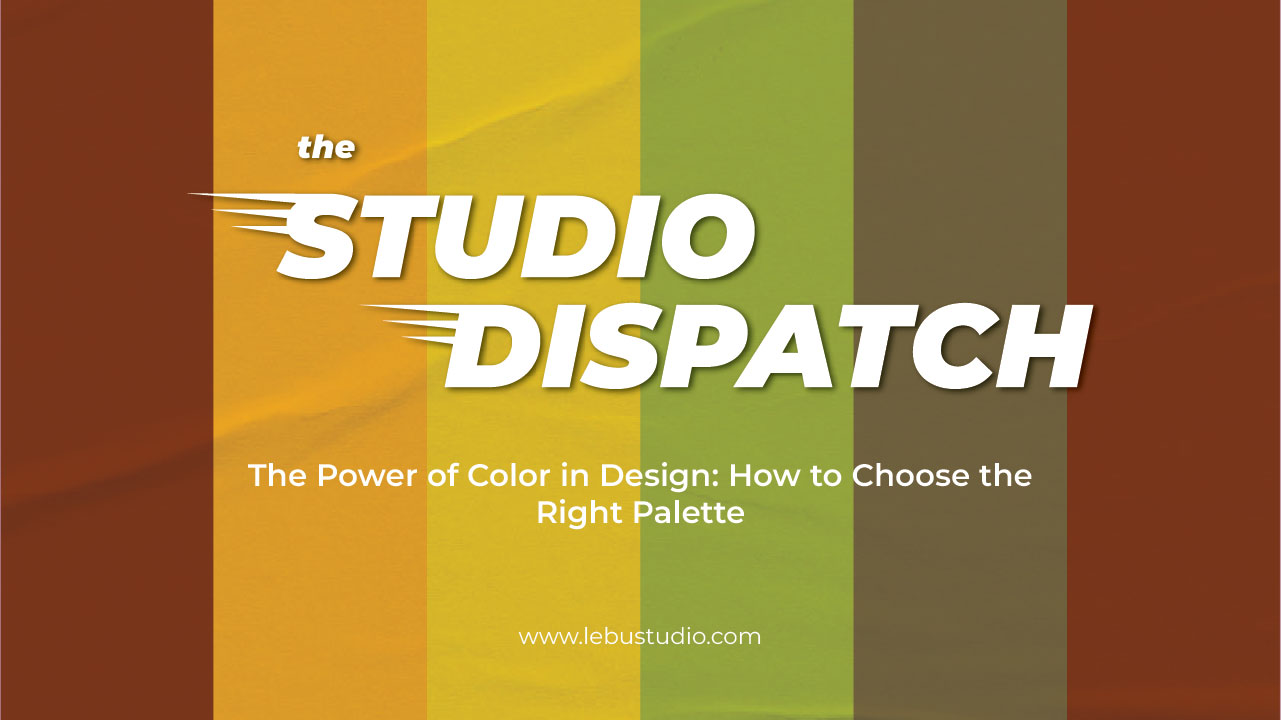 Colors play a crucial role in design and can greatly impact the way people perceive and interact with your brand. From evoking emotions to creating a memorable visual identity, the right color palette can make or break the success of a design project. However, with so many colors to choose from, it can be challenging to determine the best palette for your needs. In this blog post, we'll explore the power of color in design and provide tips for selecting the perfect palette for your next project.
First, let's consider the psychological impact of color. Different colors can evoke different emotions and responses in people, so it's important to understand the meanings behind each color. For example, red is often associated with energy and excitement, while blue is often seen as calm and trustworthy. By selecting colors that align with your brand's personality and message, you can create a more powerful visual impact.
Next, consider your target audience and the context in which your designs will be used. Different colors may appeal to different age groups, cultures, or genders, so understanding your audience can help you make informed color choices. Additionally, the context in which your designs will be viewed can also impact color selection. For example, a bright and bold color palette may be appropriate for a fashion brand's social media content, but may not be suitable for a financial institution's website.
Finally, consider the role that color plays in creating a cohesive visual identity for your brand. A well-crafted color palette can provide consistency across all of your designs and help reinforce your brand's image and messaging. You may also consider using color to differentiate between different products or services, or to create a visual hierarchy in your designs.
In conclusion, color is a powerful tool in design and selecting the right palette can have a significant impact on the success of your projects. By understanding the psychology of color, considering your target audience, and creating a cohesive visual identity, you can make informed color choices and create designs that truly stand out.