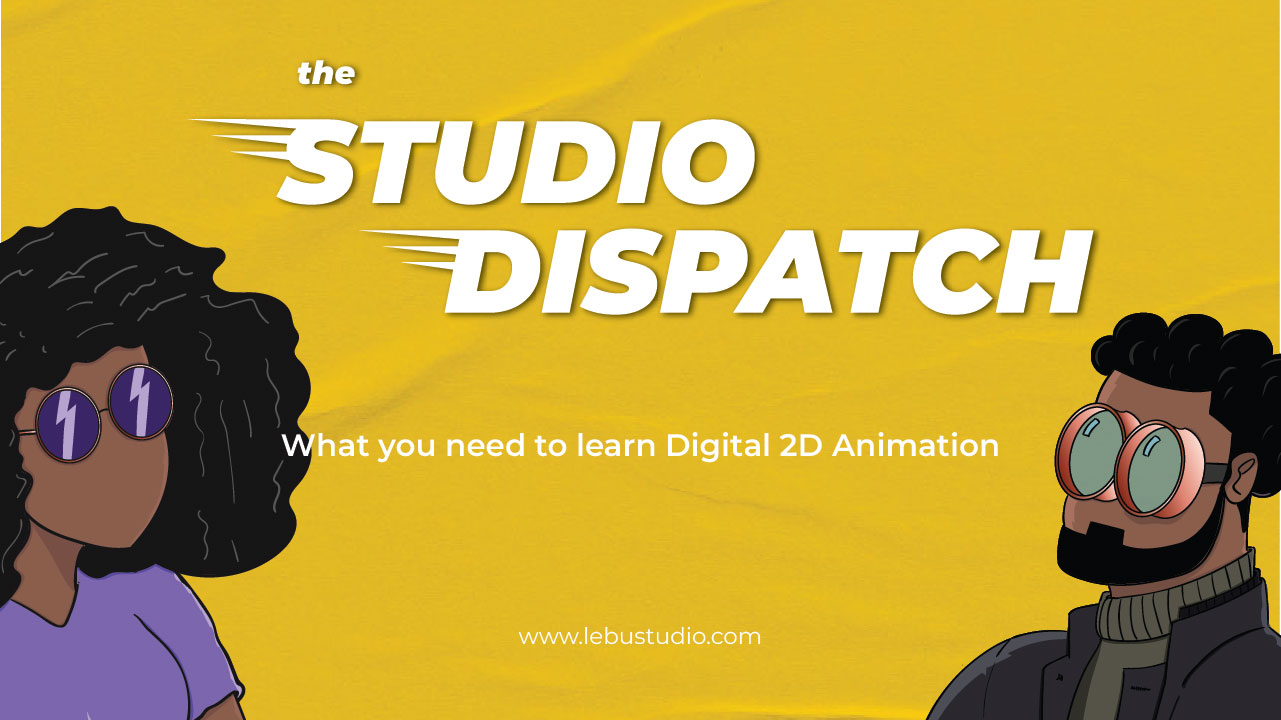 Digital 2D animation is a type of animation that uses computer software to create and manipulate images in a two-dimensional space. Unlike traditional 2D animation, which involves drawing each frame by hand on paper or cells, digital 2D animation allows you to draw directly on the computer screen or use pre-made assets and templates. You can also edit, modify, and enhance your animations with various tools and effects.
Digital 2D animation has many advantages over traditional 2D animation. It is faster, cheaper, easier, and more flexible. You can create animations with different styles, genres, and formats, from simple stick figures to realistic characters. You can also export your animations to various platforms and devices, such as websites, social media, YouTube, TV, or mobile apps.
There are many software options for digital 2D animation, depending on your needs, preferences, and budget. Some of the most popular ones are:
– Adobe Photoshop: A powerful image editing software that can also be used for creating frame-by-frame animations or animating static images with puppet tools.
– Adobe After Effects: A motion graphics and visual effects software that can also be used for creating complex animations with layers, keyframes, masks, expressions, and plugins.
– Toon Boom Harmony: A professional animation software that offers a complete solution for creating traditional and digital 2D animations with vector and raster graphics, rigging, lip-syncing, camera movements, and special effects.
– Pencil2D: A free and open-source animation software that offers a simple and intuitive interface for creating hand-drawn animations with raster and vector graphics.
–Blender: While originally a 3D software, Blender is an open-source application that allows for the merging of 2D characters, with the depth and volume of a 3D software platform. Being open-source means that it's free forever and can help you generate a unique world.
If you want to create digital 2D animations online without installing any software, you can also use online tools such as:
– Renderforest: An online video maker that offers a variety of templates and assets for creating animated videos, cartoons, marketing videos, advertisements, corporate presentations, educational materials, video games, and so much more.
– Whiteboard Animation Toolkit: An online tool that allows you to create engaging whiteboard animations with drag-and-drop elements and customizable characters.
– Explainer World Toolkit: An online tool that helps you create stunning explainer videos with animated characters, backgrounds, icons, transitions, and voiceovers.
Digital 2D animation is a fun and creative way to express yourself and communicate your ideas. Whether you want to make animations for personal or professional purposes, you can find the right software or tool for you. All you need is a computer, an internet connection, and your imagination!
If you want to have a look at some of our 2D animation work, you can have a look here.
I hope this blog post has inspired you to try digital 2D animation and learn more about it. If you have any questions or comments, feel free to leave them below.
Visit our website at www.lebustudio.com to learn more.