Project Overview:
Belva Homes represents the pinnacle of modern living, blending luxury and convenience in a unique and compelling package. Each apartment is designed with a contemporary elegance that encapsulates the essence of comfortable, high-quality living.
Our Challenge:
Our task was to develop the branding for Belva Homes in a way that truly encapsulated the brand's vision and unique selling proposition. The challenge lay in presenting the brand in a manner that mirrored the modern elegance of its apartments and the luxurious lifestyle that Belva Homes offers.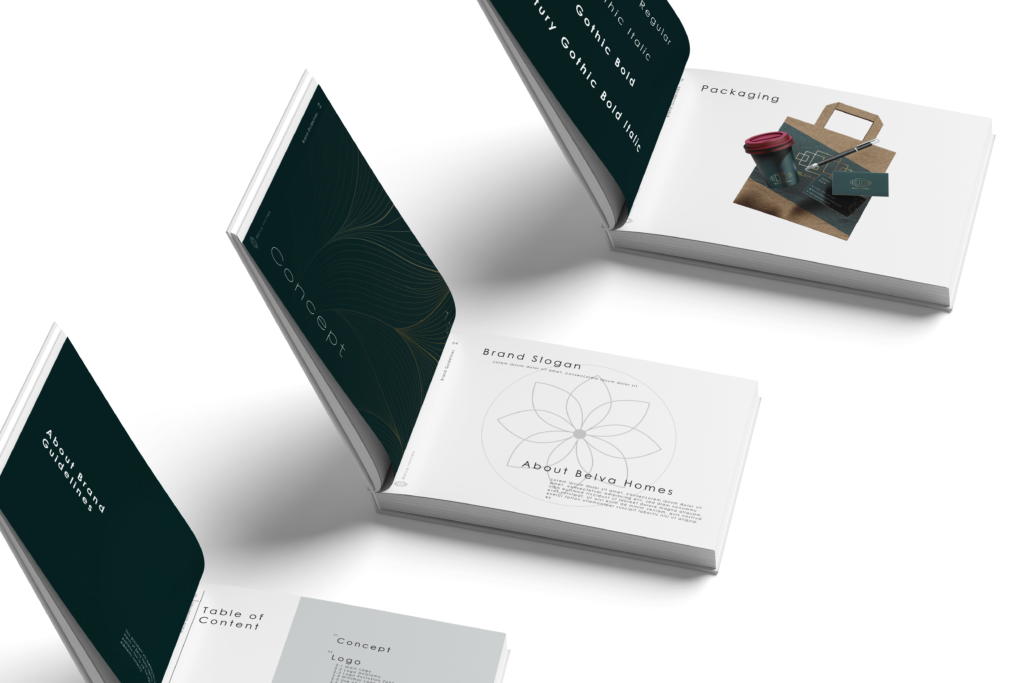 Our Solution:
In order to showcase the unique blend of luxury and convenience that Belva Homes brings, we embarked on a brand creation journey that reflected these elements. We integrated modern design elements with a touch of elegance to create a brand that is both attractive and relatable to the target market. The use of sleek lines, minimalist design, and a sophisticated color palette served to emphasize the brand's dedication to luxury and modern living.
The final branding for Belva Homes encapsulates the quality and luxury inherent in their offerings, successfully portraying the brand as a hallmark of contemporary elegance. The branding resonates with the target audience, effectively communicating the seamless blend of luxury and convenience that is the hallmark of a Belva Home. The response to the new branding has been overwhelmingly positive, reinforcing Belva Homes' position as a leader in the luxury real estate market.