Understanding the Client:
Mania Riders Ltd is not just a commercial motorcycle service company; they are a commitment to safety, reliability, and dynamic services. Their diverse range of bespoke services are designed to cater to the unique needs of each customer, with a focus on providing superior service on two wheels.
Our Task: Our mission was to create a comprehensive brand identity for Mania Riders that conveyed a sense of both luxury and accessibility. The challenge was to strike the right balance – to ensure the branding exuded the premium quality of Mania Riders' services, while still appealing to a broad audience.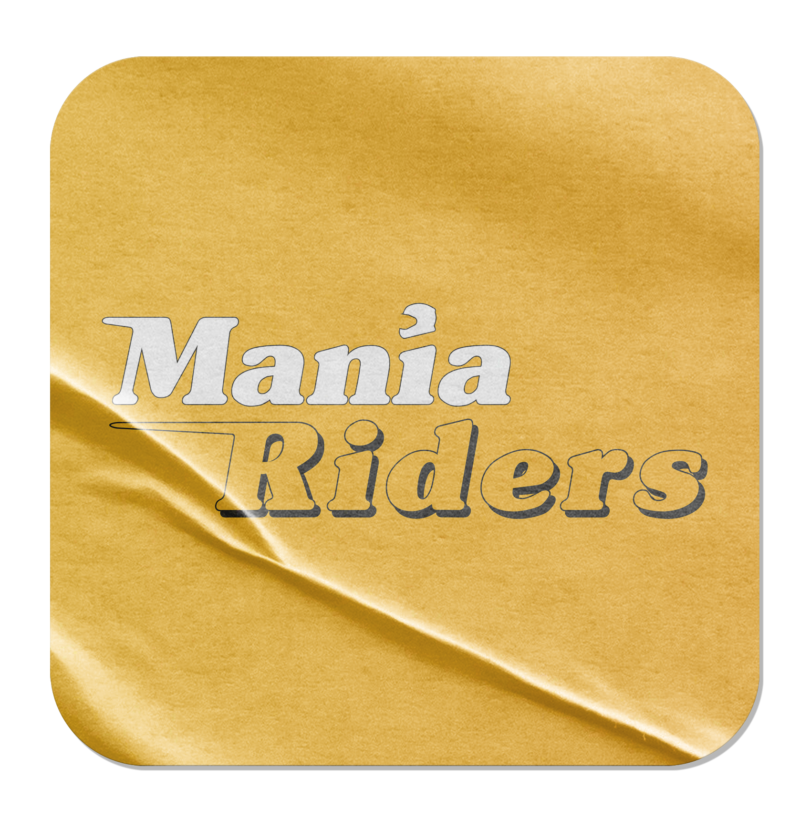 Our Approach:
We began by delving deep into the core values and services of Mania Riders. We wanted to fully understand their business, their clients, and their unique selling propositions. This understanding formed the foundation of our brand creation process.
Creating the Brand:
With a clear understanding of Mania Riders' identity, we set out to create a brand that was both premium and relatable. We focused on designing visual elements that communicated the high quality of Mania Riders' services while also reflecting the company's commitment to safety and reliability.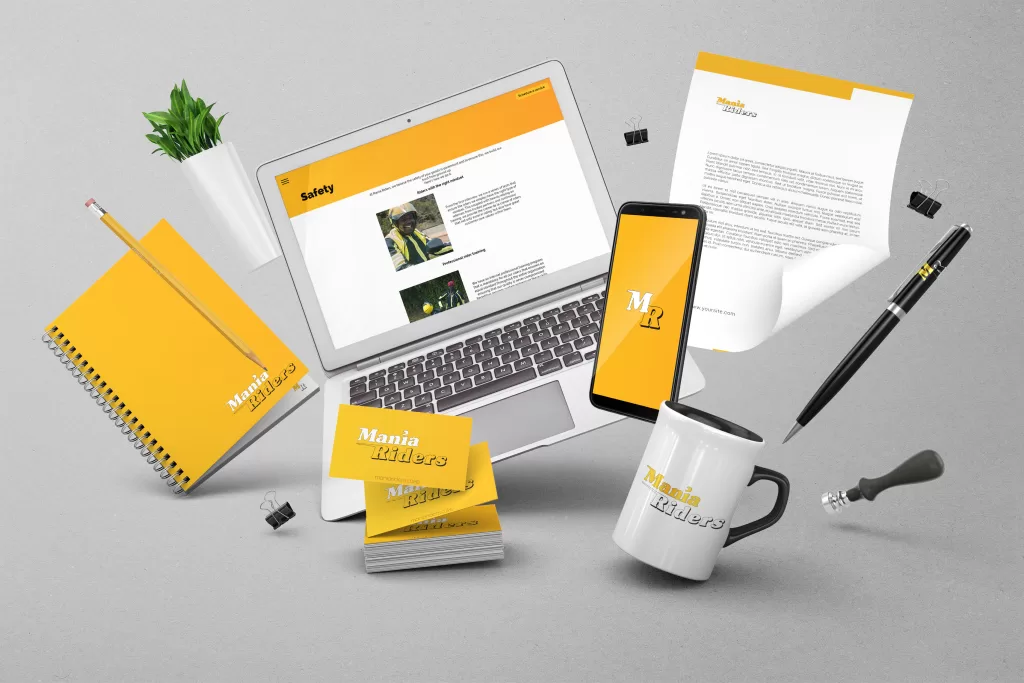 The Result:
We created a brand that resonates with Mania Riders' target audience and effectively communicates the company's core values and services. The new branding feels premium, underscoring the high level of service that Mania Riders provides, while still being relatable and appealing to a broad audience.
We are incredibly proud of the work we did for Mania Riders Ltd. Our collaboration resulted in a brand that not only meets their business objectives but also sets them apart in a competitive market. We look forward to continuing our relationship with Mania Riders as they ride into the future.