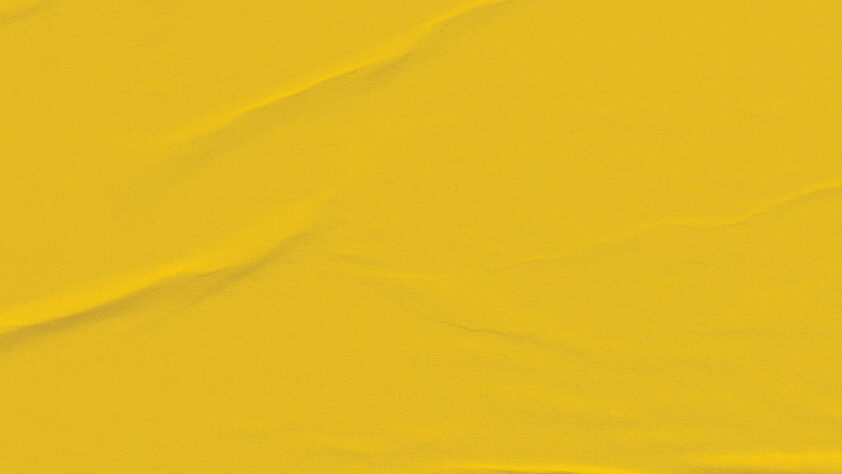 Digital marketing is the process of promoting products or services through electronic media. It is a vast field that includes a wide range of strategies and tactics, such as search engine optimization (SEO), social media marketing, email marketing, and more. If you're interested in getting started in digital marketing, there are a few key steps you can take to build your knowledge and gain experience.
Learn the basics: The first step in any field is understanding the fundamentals. Learn about the different types of digital marketing, such as SEO, social media marketing, and email marketing, and how they work. Understand the key metrics used to measure the success of digital marketing campaigns. Familiarize yourself with the major platforms, such as Google, Facebook, Instagram and TikTok, and how you can use them for marketing.
Build your skills: Once you have a basic understanding of digital marketing, it's time to start building your skills. Take online courses, read books and blogs, and experiment with different strategies and tactics. Try out other tools and platforms, such as Google Analytics and Hootsuite, to see how they can help you track your progress and manage your campaigns.
Get hands-on experience: The best way to learn digital marketing is by doing it. Start by creating your website or blog and experimenting with SEO and other digital marketing tactics. You can also offer your services to small businesses or non-profits needing help with digital marketing.
Network: Networking is an essential part of any industry, and digital marketing is no exception. Attend conferences, join online groups and communities, and connect with other digital marketers. Not only will this help you learn from others, but it will also help you build a network of contacts that can help you find job opportunities or clients in the future.
Stay up to date: Digital marketing is a rapidly changing field, so staying up to date with the latest trends and best practices is essential. Follow industry leaders on social media, subscribe to relevant blogs, and attend webinars and other online events to learn about new developments.
In summary, getting started in digital marketing involves:
Learning the basics.
Building your skills.
Getting hands-on experience.
Networking.
Staying up to date with the latest trends and best practices.
You can build a successful career in this exciting and fast-paced field with the right approach and a willingness to learn.