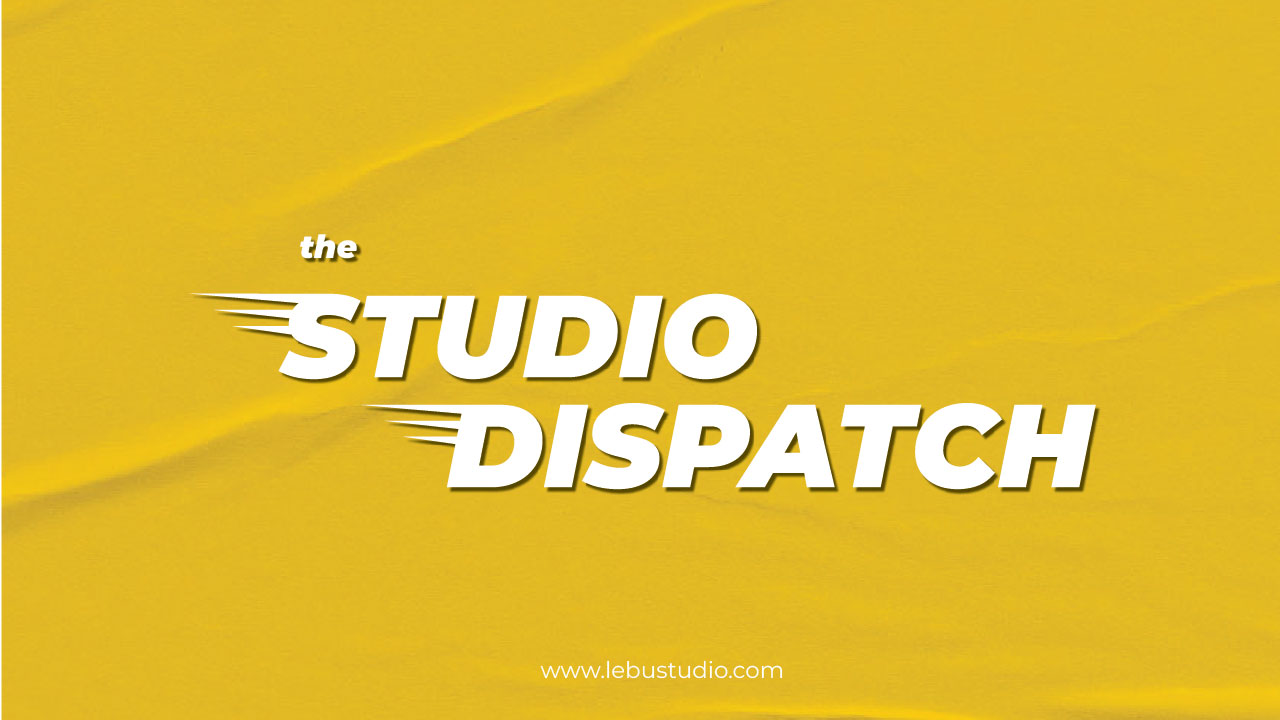 Nairobi, Kenya 2023 – Lebu Studio, an award-winning digital, design and animation studio, is proud to announce that it has won the Best Start-Up Design Studio award at the LUX Global Excellence Awards.
The LUX Global Excellence Awards, now in its sixth year, honors the very best in luxury industries and recognizes companies and individuals who are relentless in exceeding clients' expectations.
"We are honored to receive this award and to be recognized among the best in the industry," said Kiema Kwolota, CEO of Lebu Studio. "This award is a testament to our team's dedication to providing exceptional design and animation services to our clients, helping them to gain visibility online and and offline to achieve their business goals."
Lebu Studio helps businesses and individuals to gain visibility online by using animation and content marketing. The studio has been delivering outstanding work for its clients for over 3 years, and this award is a recognition of the studio's hard work and commitment to excellence.
Lebu Studio's mission is to create visually stunning and engaging animation and content that helps businesses and individuals to gain visibility online, and the team is dedicated to achieving this goal.
For more information about Lebu Studio and its services, please visit https://www.lebustudio.com.
To reach out to us, you can reach out at hello@lebustudio.com.