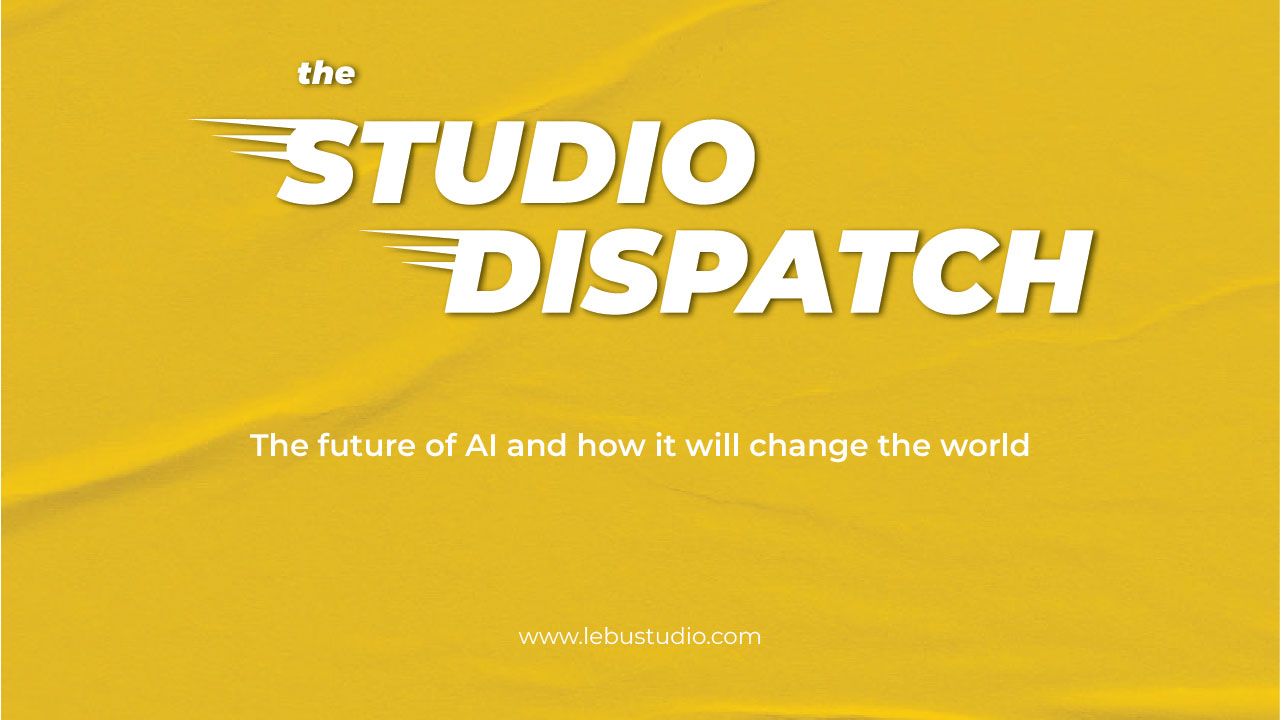 Artificial intelligence (AI) is one of the most transformative technologies of our time. It has the potential to revolutionize various domains such as healthcare, education, transportation, entertainment, and more. In this newsletter, we will explore some of the current and future applications of AI and how they will impact our society and economy.
One of the most promising areas of AI is natural language processing (NLP), which enables machines to understand and generate natural language. NLP can power applications such as chatbots, voice assistants, machine translation, sentiment analysis, text summarization, and more. For example, chatbots can provide customer service, information, or entertainment to users through natural conversations. Voice assistants can help users perform tasks such as setting reminders, playing music, or ordering food using voice commands. Machine translation can help people communicate across languages and cultures. Sentiment analysis can help businesses understand their customers' emotions and preferences. Text summarization can help people digest large amounts of information quickly and efficiently.
Another area of AI is computer vision, which enables machines to perceive and interpret visual information. Computer vision can power applications such as face recognition, object detection, medical imaging, self-driving cars, augmented reality, and more. For example, face recognition can help people unlock their devices, access their accounts, or verify their identity. Object detection can help people find what they are looking for in images or videos. Medical imaging can help doctors diagnose diseases, monitor treatments, or plan surgeries. Self-driving cars can help people travel safely and conveniently without human intervention. Augmented reality can help people enhance their reality with digital information or experiences.
A third area of AI is machine learning, which enables machines to learn from data and improve their performance over time. Machine learning can power applications such as recommendation systems, fraud detection, spam filtering, speech recognition, image generation, and more. For example, recommendation systems can help people discover new products, services, or content based on their preferences and behavior. Fraud detection can help businesses prevent losses from fraudulent transactions or activities. Spam filtering can help people avoid unwanted or malicious emails. Speech recognition can help people interact with machines using natural speech. Image generation can help people create realistic or artistic images from scratch or based on existing images.
These are just some of the examples of how AI can change the world for the better. However, AI also poses some challenges and risks that need to be addressed carefully and responsibly. Some of these challenges include ethical issues such as privacy, fairness, accountability, transparency, and human dignity. For instance, how can we ensure that AI does not violate our privacy rights or discriminate against certain groups of people? How can we ensure that AI is accountable for its actions and decisions? How can we ensure that AI is transparent and explainable to its users and stakeholders? How can we ensure that AI respects our human values and dignity?
Another challenge is social and economic issues such as employment, education, security, and governance. For instance, how can we ensure that AI does not replace human workers or create unemployment? How can we ensure that AI does not widen the gap between the rich and the poor? How can we ensure that AI does not threaten our security or sovereignty? How can we ensure that AI is governed by appropriate laws and regulations?
These are some of the questions that we need to answer as we embrace the future of AI. We need to collaborate across disciplines, sectors, and regions to develop and deploy AI in a way that benefits humanity and society as a whole. We need to balance the opportunities and challenges of AI with wisdom and foresight. We need to ensure that AI is aligned with our goals and values and serves our common good.